Annapolis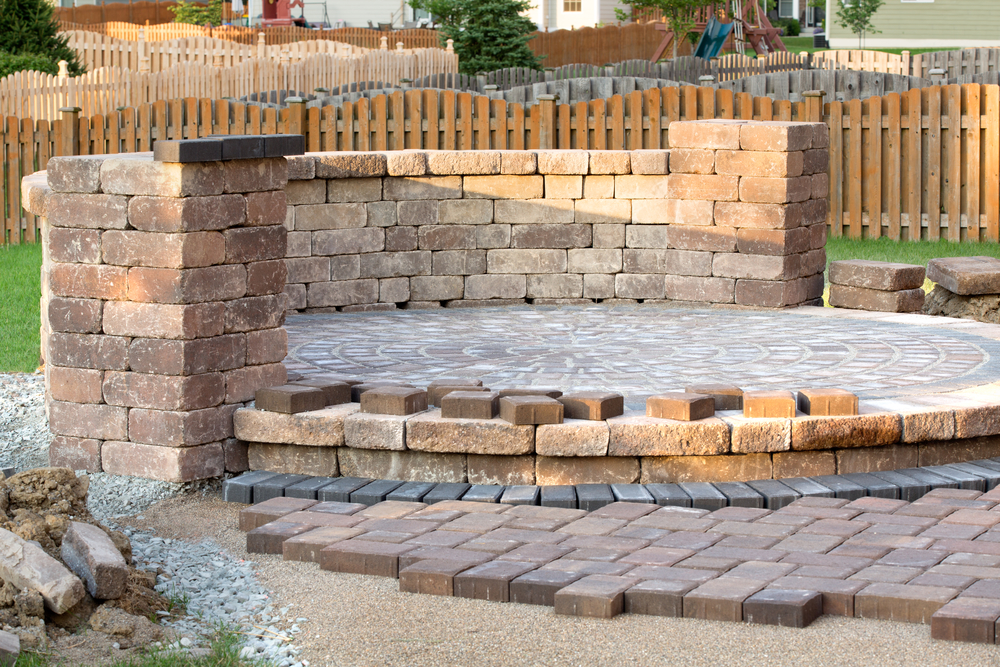 We are Southern Maryland's Premier Deck Builders & Hardscape Architects. Hardscaping defines a landscape by creating the skeleton that holds your outdoor living space together. When designing with vision and architectural skill, hardscape creates functionality while expanding the architecture of your home into the outdoors. Our specialties include paver patio & walkway construction, and concrete block landscape retaining walls. However, we take on projects of all shapes and sizes and very often take on larger projects that may include installing a whole driveway or building outdoor living spaces that include fire pits, counters, seating walls, fireplaces, barbecue area and islands. Call us to get your project started today!
Free Estimates
Licensed, Insured & Bonded
Custom Hardscaping Designs
100% Satisfaction Guaranteed
For a Free Design Consultation Call
Patio Pavers
Concrete pavers nowadays have benefited greatly from advances in manufacturing techniques and now come in an endless array of colors and patters. When designed and installed correctly, a concrete paver patio should be able to last for many years. Southern Maryland Deck Builders has built paver patios for Annapolis area residents for many years and can help clients create and build a custom patio for their outdoor living needs. 
Retaining Walls & Freestanding
There are two types of walls: retaining walls and freestanding walls. Depending on what your needs are we can install either one for you. 
Proper wall construction requires appropriate training, experience and knowledge regarding wall engineering principles.  These days, there are dozens of different styles to choose from if you decide to choose the segmental concrete block retaining wall route. Whatever you decide, we are here to help. 
Custom Outdoor Living Space
Creating your dream outdoor living space will give you the chance to enjoy nature while spending time with your loved ones in the comfort of your own home. Outdoor living designers and contractors now have a much larger palette of materials and furnishings to choose from. The industry has benefited by seeing much more comfortable and decorative designs, including outdoor fireplaces and lighting fixtures that can add ambiance to any occasion. We offer a broad range of materials and styles to best fit your preferences.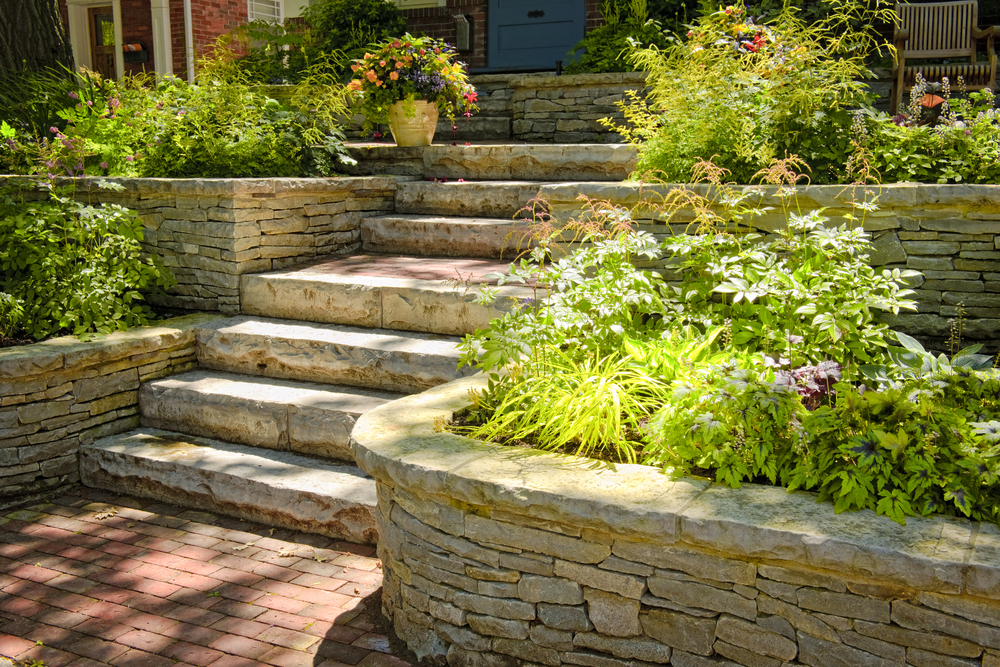 Our company is successful because of the integrity of our team members, the commitment to respect and consideration for our clients, and the passion for creating beautiful hardscapes and outdoor living spaces that are functional, durable, and sustainable for years to come. Anne Arundel Deck Builders. 
Tidy & Respectful Team
Durable Designs
Completive Pricing
100% Satisfaction Guaranteed!
Call For a Free Estimate!
<iframe src="https://www.google.com/maps/embed?pb=!1m18!1m12!1m3!1d49629.9941909352!2d-76.53971406301353!3d38.97253044712346!2m3!1f0!2f0!3f0!3m2!1i1024!2i768!4f13.1!3m3!1m2!1s0x89b7f66570672fd5%3A0x43f854fdd3a8274b!2sAnnapolis%2C+MD!5e0!3m2!1sen!2sus!4v1537276861787" width="400" height="300" frameborder="0" style="border:0" allowfullscreen></iframe>
Southern Maryland Deck Builders
Average rating:
1 reviews
Sep 18, 2018
By far the best Hardscaping Company in Annapolis. I submitted a request online via the company website to inquire about a project we were looking to do.. They quickly got back to me the same day and when they came to work the crew was quick and efficient!