St. Mary's County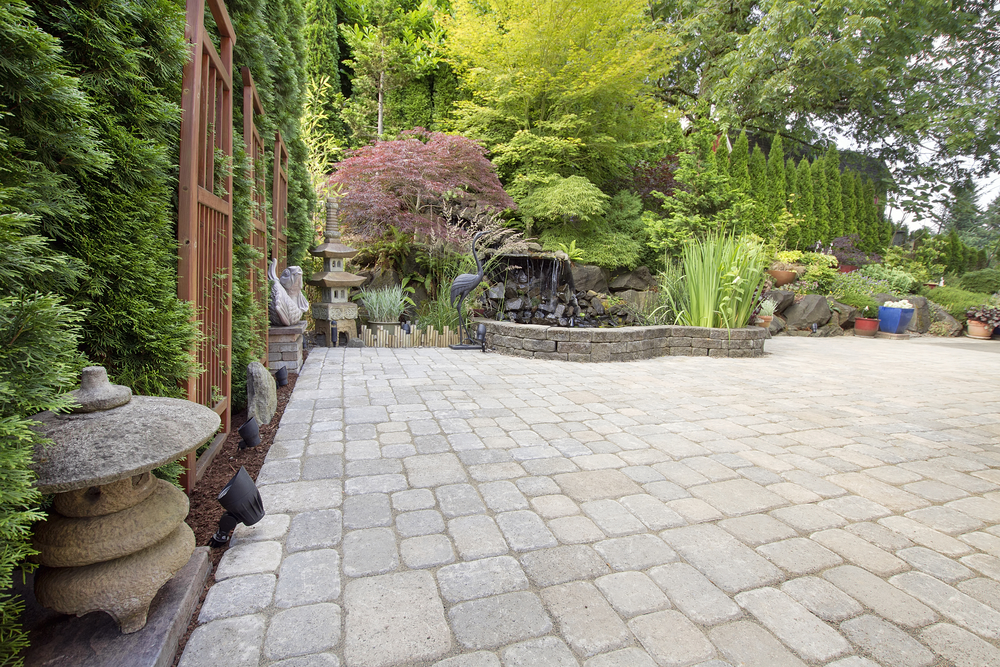 We are a full- service design and installation company, capable of completing any hardscape commercial and residential applications. Get ready to add value, beauty and natural aesthetic to your home in St. Marys County. We believe the beauty of a home or commercial building starts at the curb before even walking inside. As more property owners recognize the value of improving such first iressions there is a growing interest in hardscaping with stone work and adding points of interest such as fountains or enclosed spaces. We are the top rated Hardscaping Company St. Mary's County. We take great pride in our work and are committed to providing our customers with unparalleled personal attention, professional services and high quality work.
High Quality Services
Latest Designs
Expert Hardscaping Architects
100% Customer Satisfaction Guaranteed
Contact Southern Marylands Top Rated Deck Builders Today
Outdoor Living
We offer outdoor kitchen and fire pit design and installation which will turn any backyard into functional and enjoyable living space. We can help you determine what exterior hard surfaces could complement your property's style and landscape design while blending in with the surrounding nature. We are experienced and trained in all aspects of hardscape installation and maintenance for commercial and residential properties.
Paver Design
Trust our experienced design professionals to master-plan the landscape you've been dreaming of. Enjoy your outdoor space to it's fullest potential. From paver pool decks, driveways, patios and walkways we can help you with everything from designing the perfect paver style and colors to compliment you home, to installation and the best tips on  how to maintain your pavers and keeping them looking like new.
Trex Decking
This is the industries leading deck material. Low maintenance, high-performance, eco friendly product. Trex decking is an innovative blend of 95% recycled wood and plastic film. Using saw dust from reclaimed wood, they never have to cut down a tree. If you are looking to completely transform your deck giving it a new look while being eco friendly, weather resilient, and extremely durable, Trex is for you. Annapolis Deck Builders.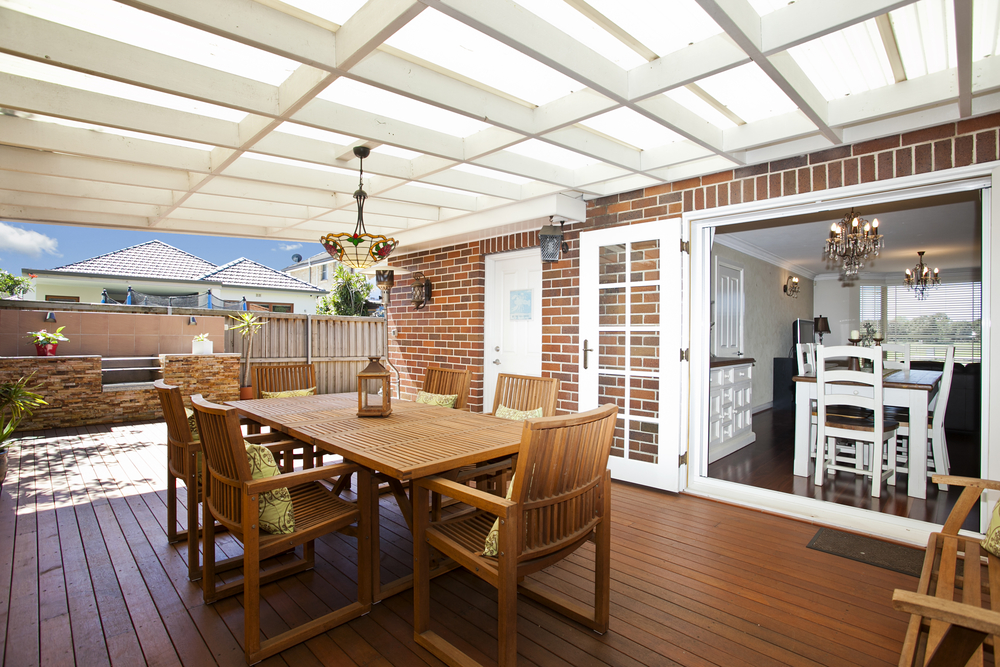 We are Southern Maryland's Premier Deck Builders & Hardscape Architects. Our company stands out from other competitors because:
We are a locally run business
We provide service with a personal touch
Best prices in town
We Are Always Improving
Call For a Free Estimate!
<iframe src="https://www.google.com/maps/embed?pb=!1m18!1m12!1m3!1d401327.29141801555!2d-76.8181369567109!3d38.201318169177!2m3!1f0!2f0!3f0!3m2!1i1024!2i768!4f13.1!3m3!1m2!1s0x89b75dedbfb6e659%3A0x4776f14e577d4eed!2sSt+Mary's+County%2C+MD!5e0!3m2!1sen!2sus!4v1537195207625" width="400" height="300" frameborder="0" style="border:0" allowfullscreen></iframe>
Southern Maryland Deck Builders
Average rating:
7 reviews
Mar 15, 2019
They do great job residentially and commercially. I am very impressed with how good the deck looks out back and how easy of a process it all was. Thanks for creating a perfect space for my family and i to enjoy!
Mar 15, 2019
Incredible duck builders. This is a hardworking company and won't leave until you are completely satisfied with the job.
Mar 8, 2019
This company will give you 5 star services every time! They built a beautiful deck for our family and then we referred them to our neighbors and did an incredible job on theirs as well! These guys are the best in st. marys county!
Mar 8, 2019
We desperately needed some help with our exterior... and this company gave our yard exactly what it was lacking! The workers showed up when they said they would and the project was completed quickly. We highly recommend this company.
Mar 1, 2019
Easy communication and all the workers were friendly, we were very happy with the results!
Mar 1, 2019
The guys showed up promptly, the design team was great, and the materials used were top notch! I highly recommend these guys!
Sep 17, 2018
Love this company!! Great service and designs!