Anne Arundel County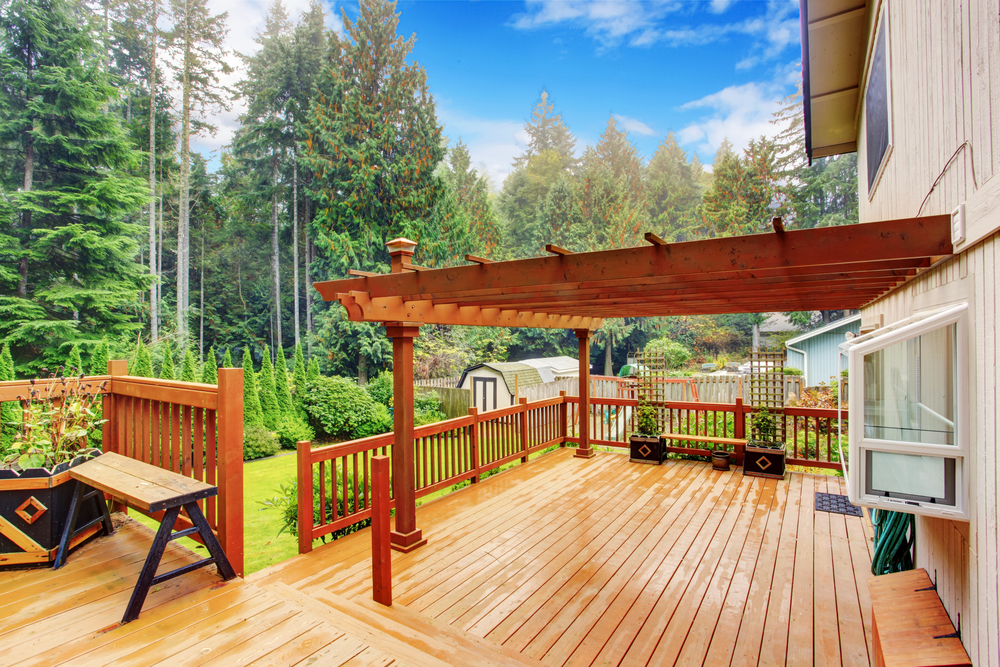 Residential landscapes have to be aesthetically appealing and functional all at once. This means, they will have to be planned well and installed using high quality materials. We are the top rated Deck Builders Anne Arundel County. You can be assured that the final product will be impressive in every aspect. Our company's mission is to enhance the beauty and value of your property while exceeding your expectations every step of the way. Contact us today so that we can find out more about you and how we can create an outdoor environment that will continue to impress you through each season, for the years to come.
Friendly Customer Service
Free Estimates
Custom Hardscaping Designs
100% Satisfaction Guaranteed
Call Us For A Free Design Consultation 
1. Residential Services  
Our Residential Hardscaping will add beauty and value to your home. Extremely talented designers, professional installation crews and our knowledgable maintenance crews allow us to provide service you just can't find anywhere else. 
Decks
Patios
Pergolas
Walkways
Commercial Services
Allow us to help you design the hardscaping for your commercial business. The layout of your hardscaping and landscaping speaks volumes about your business. It can attract new customers and visitors. 
Our professionalism cannot be matched. Our attention to detail allows you to focus on your business while we focus on creating the ultimate outdoor hardscape design.
Custom Outdoor Living Space
Our team of experts can provide you with the best custom layouts and advise you on material selection to fit the needs of your space.
Pavers

Retaining Walls

Water Features

Outdoor Rooms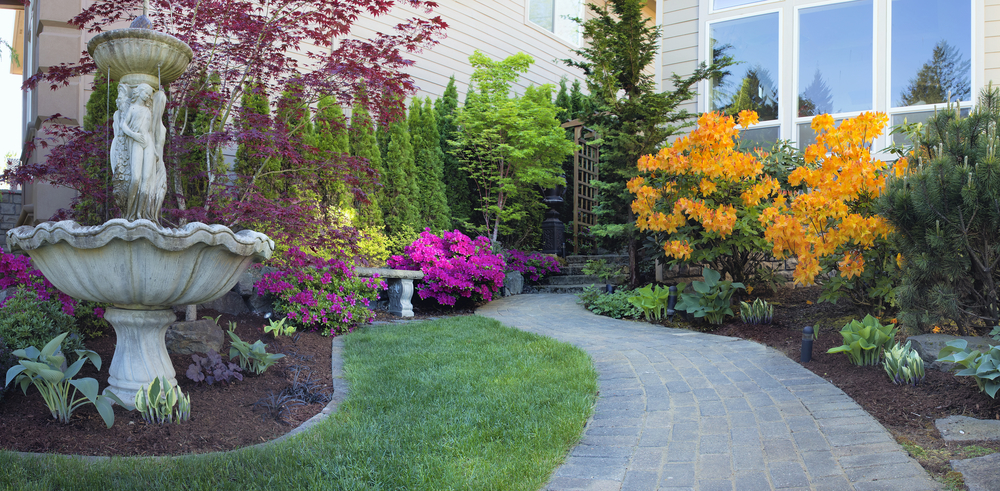 We are Southern Maryland's Premier Deck Builders & Hardscape Architects. Hardscaping defines a landscape by creating the skeleton that holds your outdoor living space together. When designing with vision and architectural skill, hardscape creates functionality while expanding the architecture of your home into the outdoors.  Contact our designers today! Calvert County Hardscaping Designs.
Locally Owned

Customize Designs

Affordable Pricing

100% Satisfaction Guaranteed!
Call For a Free Estimate!
<iframe src="https://www.google.com/maps/embed?pb=!1m18!1m12!1m3!1d397029.1090613378!2d-76.87512389083483!3d38.97446483741965!2m3!1f0!2f0!3f0!3m2!1i1024!2i768!4f13.1!3m3!1m2!1s0x89c81d08a3fbe87b%3A0x64855aaacef38af1!2sAnne+Arundel+County%2C+MD!5e0!3m2!1sen!2sus!4v1537195417436" width="400" height="300" frameborder="0" style="border:0" allowfullscreen></iframe>
southern Maryland Deck Builders
Average rating:
7 reviews
Mar 15, 2019
We know that we can always count on this 5 star company! They work hard and create wonderful patios.
Mar 15, 2019
My wife and i are very happy with the quality of work that this deck building company does. They have created a great patio for our home and assisted us with our commercial property as well. We always recommend these pro's to our friends and neighbors.
Mar 8, 2019
Our patio looks incredible thanks to these guys! They created the dream patio for us and it really completed our landscaping. 5 stars!!!!
Mar 8, 2019
This is a great company overall. The scheduling was easy, prices were reasonable and the work was high quality!
Mar 1, 2019
Hardworking employees, knowledgable company, and high quality materials used! I am very impressed with southern maryland deck builders.
Mar 1, 2019
Southern md deck builders provides high quality products and great services. They are very knowledgable and can find a solution to any problem and create a beautiful patio for any space. We give them 5 stars!
Sep 17, 2018
They were clearly knowledgeable and motivated to get the job done, even on a hot southern maryland Sunday. Their services are top notch!!